1959 Lotus Elite Series 1 Coupe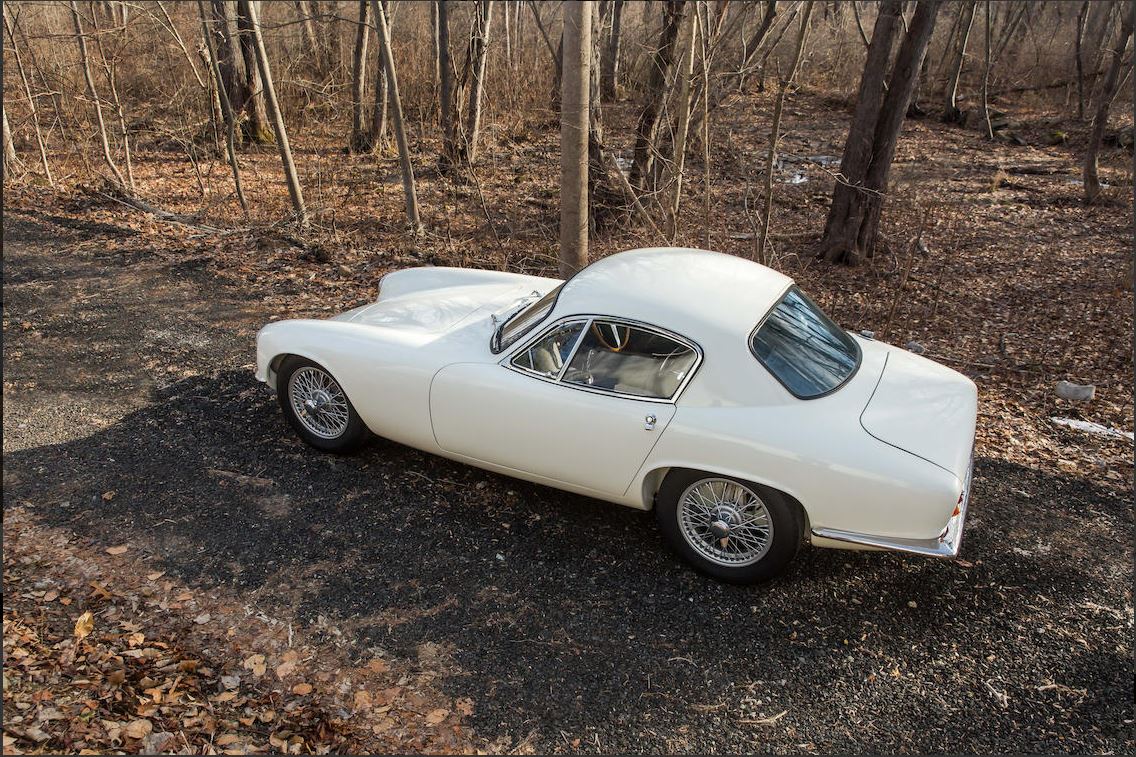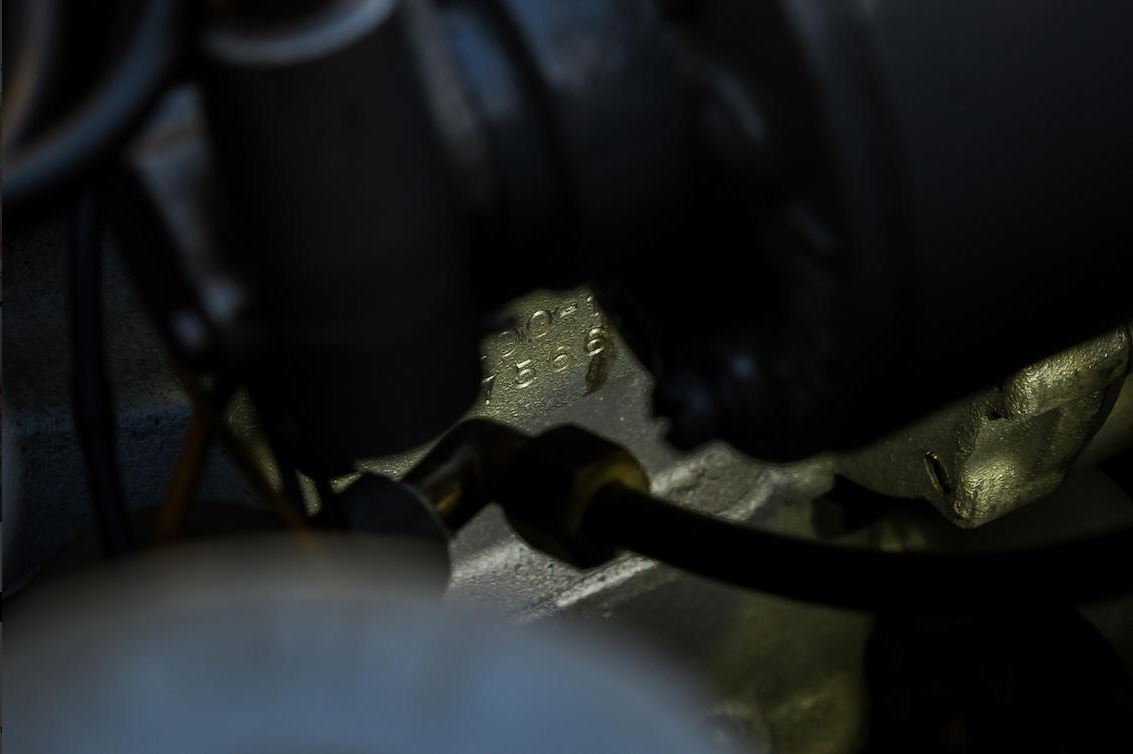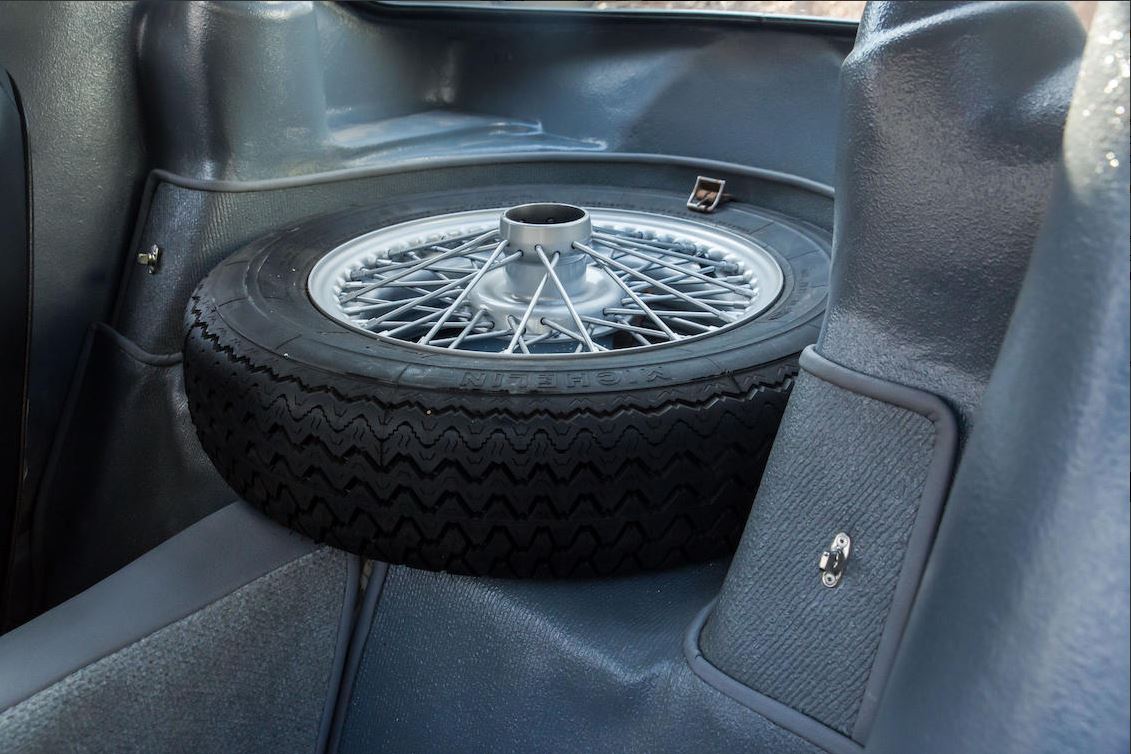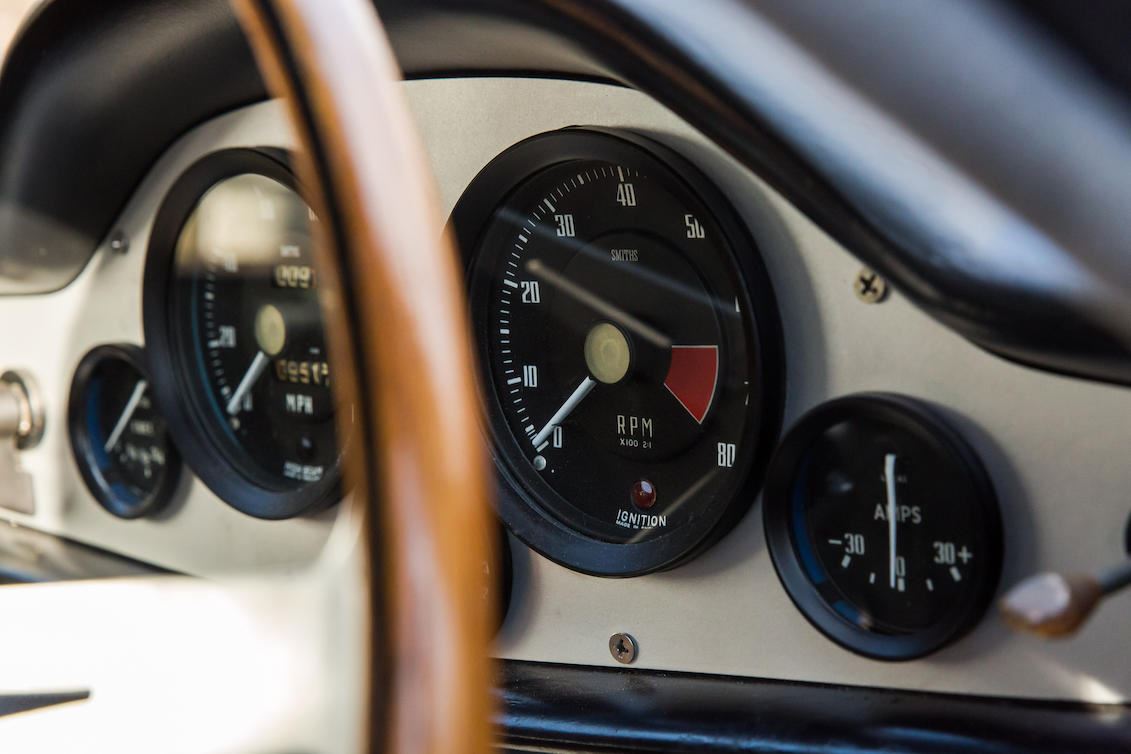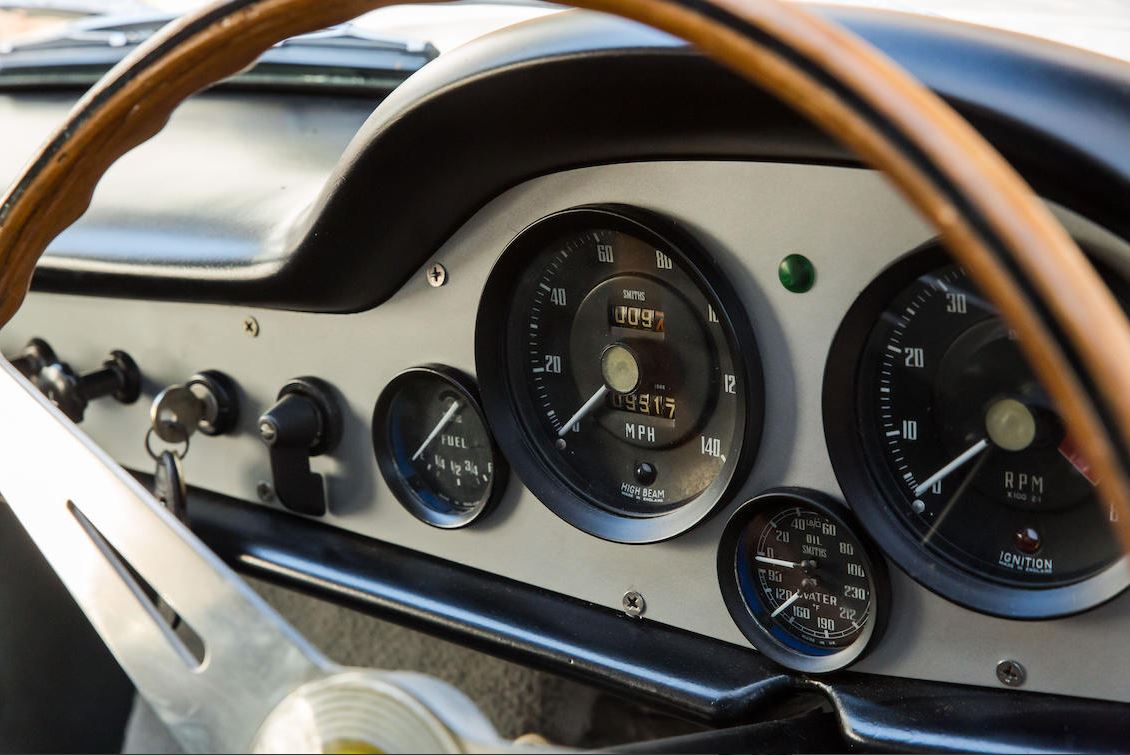 The Lotus Elite was introduced in 1957 at the London Motor Car Show as an example of a truly driver-oriented offering. While the United Kingdom was famous for its spectacular lightweight sports cars, the Elite, also called the Type 14, took that concept to a level few would have imagined possible. The Elite features a fiberglass monocoque and a stressed-skin fiberglass unibody. While a fiberglass skin was not a unique feature on its own, the Elite used glass-reinforced plastics for the entire load-bearing structure of the car. The only substantial portion of the car's body and chassis that was not made out of lightweight GRP materials was the steel front subframe and a windscreen-loop that provided mounting point for the doors, jacking points, and rollover protection. Beyond the massive weight savings, the Elite's fiberglass body was designed with aerodynamics in mind. With the help of Chief Aerodynamic Engineer, Frank Costin, the car had an impressive drag coefficient of just 0.29. The lightweight body could be propelled to 112 mph by a 75 horsepower, 1.2L Coventry Climax four cylinder. With a capable motor and a lightweight body, Lotus equipped the car with independent suspension on all four corners with transverse wishbones at the front and Chapman struts in the rear. The result was a highly capable and competitive vehicle designed with driving dynamics at the forefront. It quickly became well-loved by both consumers and critics, with Autocar writing that the "road manners of the Elite come as near to those of a racing car as the ordinary motorist would ever experience." Before long, the Elite found great success in motorsports, especially at Le Mans and the Nürburgring.
The Lotus Elite offered, number 1052, has a spectacularly well documented history beginning with its delivery to Jay Chamberlain on June 20th 1959, along with Elites 1047 and 1054 as the first shipment of Type 14s to the North American market. After 1970, the car spent years in storage until it reemerged in 2015 when the second owner, Richard Yagami, sold the car to Phil Lamont. It was at this point that the car was brought to Glenn Taylor to undergo a full nut-and-bolt restoration. The car was partially disassembled and inspected, with every single original part still intact and in excellent condition. With only 9,515 miles on the odometer, the restoration was completed at a standard higher than that at the Lotus factory in 1959. The paint and bodywork was left original and the Cirrus white paint still looks absolutely mint.
Price: $85,000 - This vehicle has been sold!
*photography courtesy of Bonhams*
Inquire about this vehicle below
You may also be interested in...
Year:
1959
Make:
Lotus
Model:
Elite
Mileage:
9517
Horsepower:
75
Drive Layout:
RWD
Transmission:
Manual
Color:
White